Question:
Our office is moving to Office 365 online. Before we do, we wanted to check to see if NumberCruncher has integrations with Office that could be broken by moving to the cloud.
Answer:
In short, no... you have nothing to worry about. While NumberCruncher has the ability to export results to Microsoft Excel via it's 'Print\Print to File' functionality, this does NOT rely on having Excel installed in order to function. See the screen shots below taken from a machine that does not have ANY productivity software installed. When the result is saved to an excel file, it functions correctly, but the file type isn't recognized because Excel isn't installed. When you send that file to someone who a device which has Excel, they'll be able to open and view it.
Figure 1: Printing to a file within NumberCruncher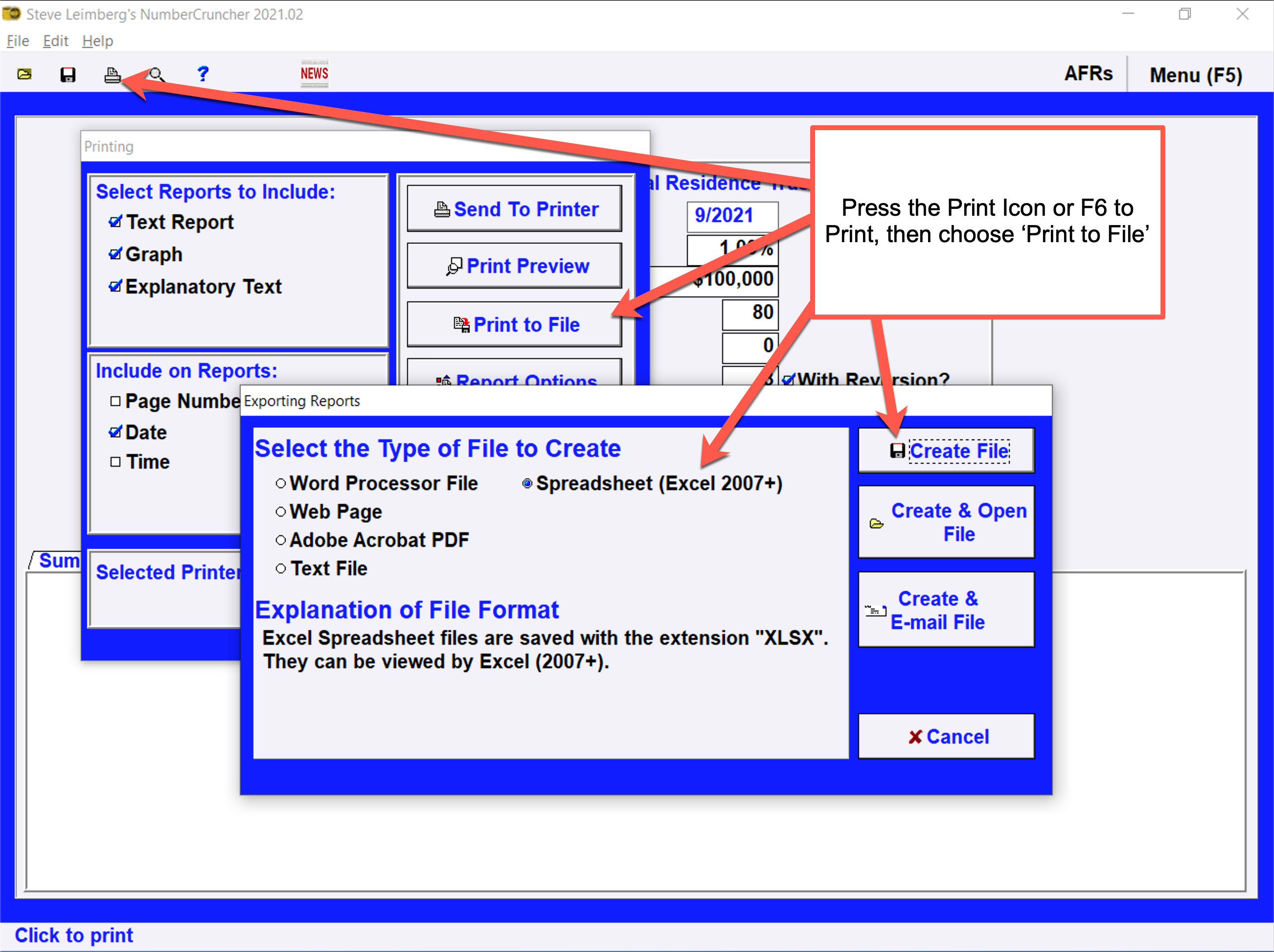 Figure 2: The resulting file as it looks on a system without Excel installed.